Platform Solution for Marketplaces
Platform Solution for Marketplaces

Benefit from our support in the organisation and handling of your marketplace and bring your brand to life.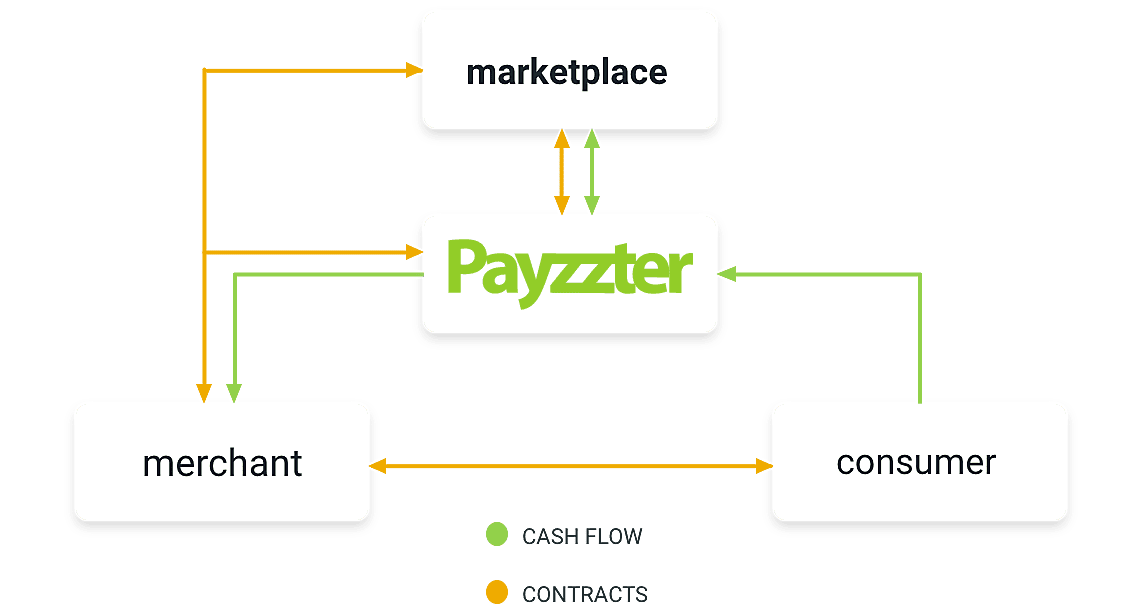 White Label Solution with individual branding
Highest usability for operators and merchants
Processing & Collecting from a single source
Over 200 payment methods available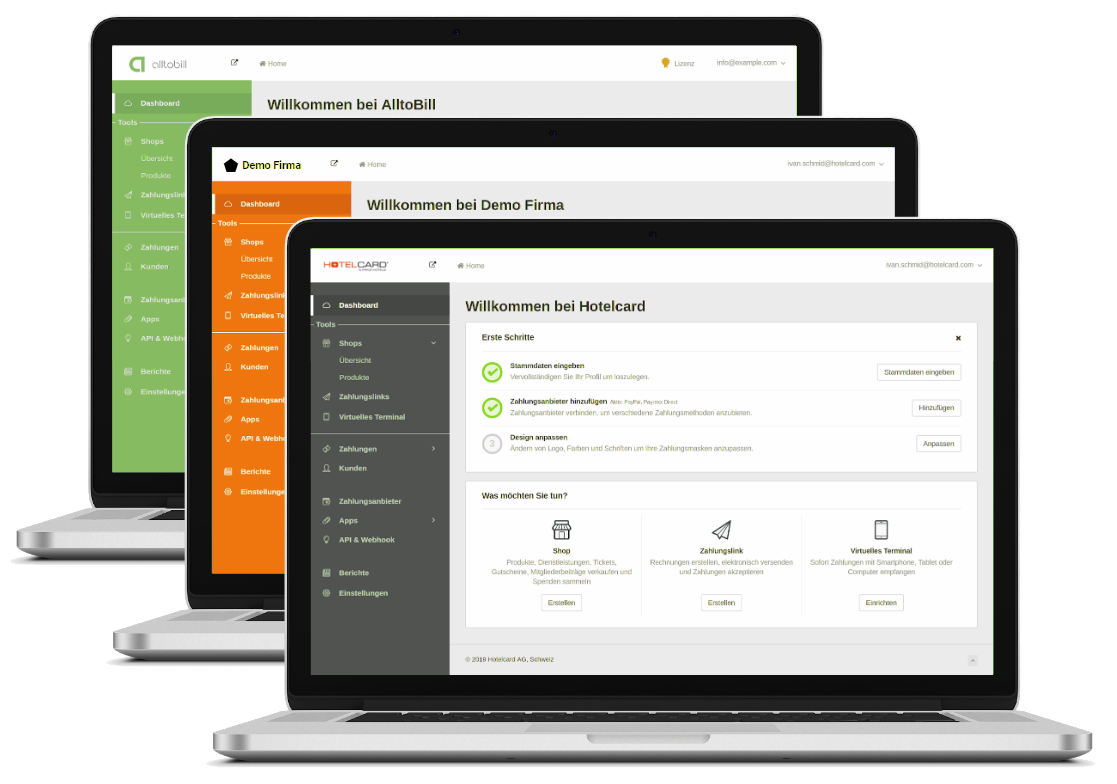 How does the Platform Solution for Marketplaces work?
Facilitate onboarding, all payment transactions and payouts to sub-merchants with a fully compliant payment solution for marketplaces. We offer you a flexible payment solution to map virtually any business model as well as all types of multi-level organizational models.