With Pay Pages you provide your customers an easy and secure way to purchase products, subscriptions and services online.
No own website required
No coding skills required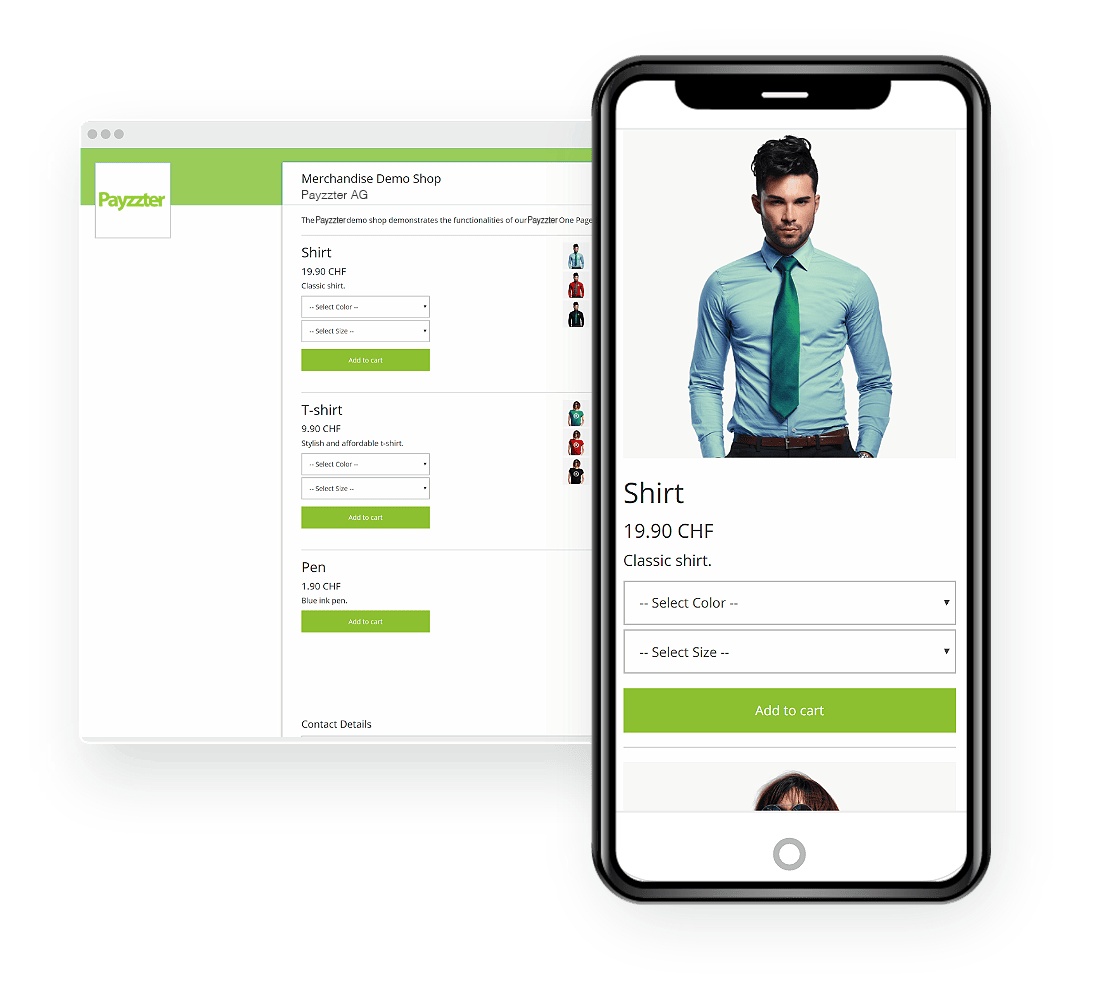 How does the pay-page work?
Sell anything and collect money – on a single page and you can benefit from Pay Pages – no matter in which industry you are or what you want to sell.
Sell products
Offer your products and vouchers for sale online. Very simple – with Pages.
Offer services
Whether you are a food supplier, fitness center or consulting company: Offer your services with Pages.
Sell tickets
Your customers register for your event and pay for it – all in one step.
Accept donations
One-time donations, project donations or recurring donations – Payzzter Pages makes it possible.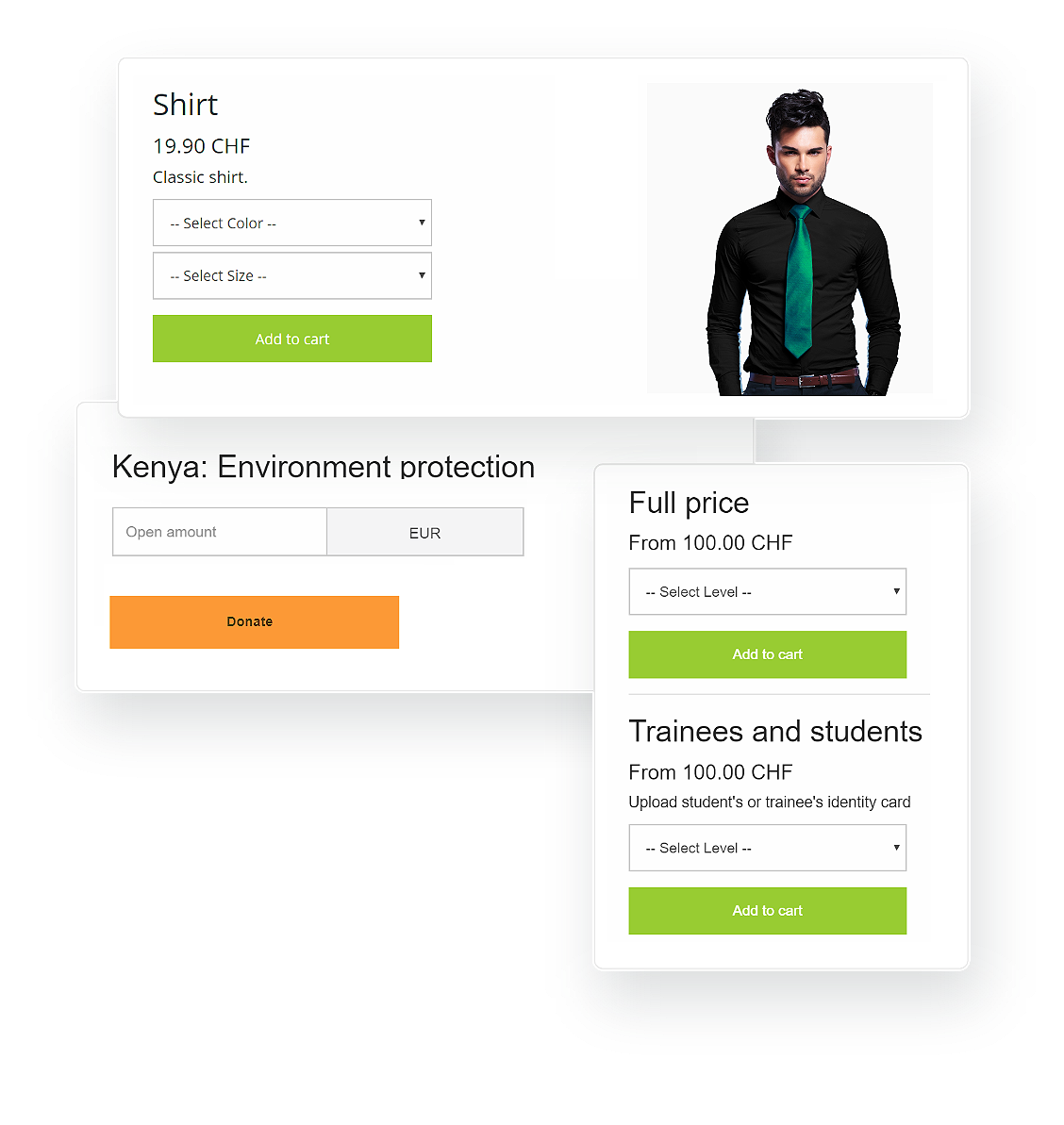 Looking for a convenient and cost-effective way to accept payments online?
No coding skills required
Create now, collect money immediately
All major payment providers available
Sell your products and services on an individually designed page
Offer an unlimited number of products or services, describe them with text and images and use the form wizard to request individual information such as the age of your customers.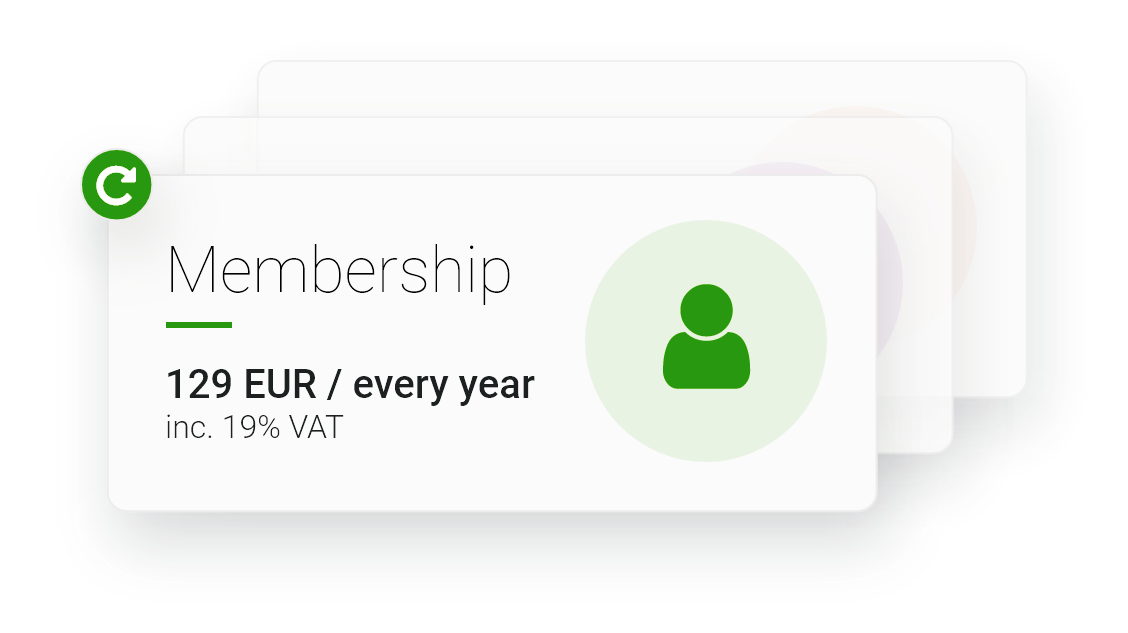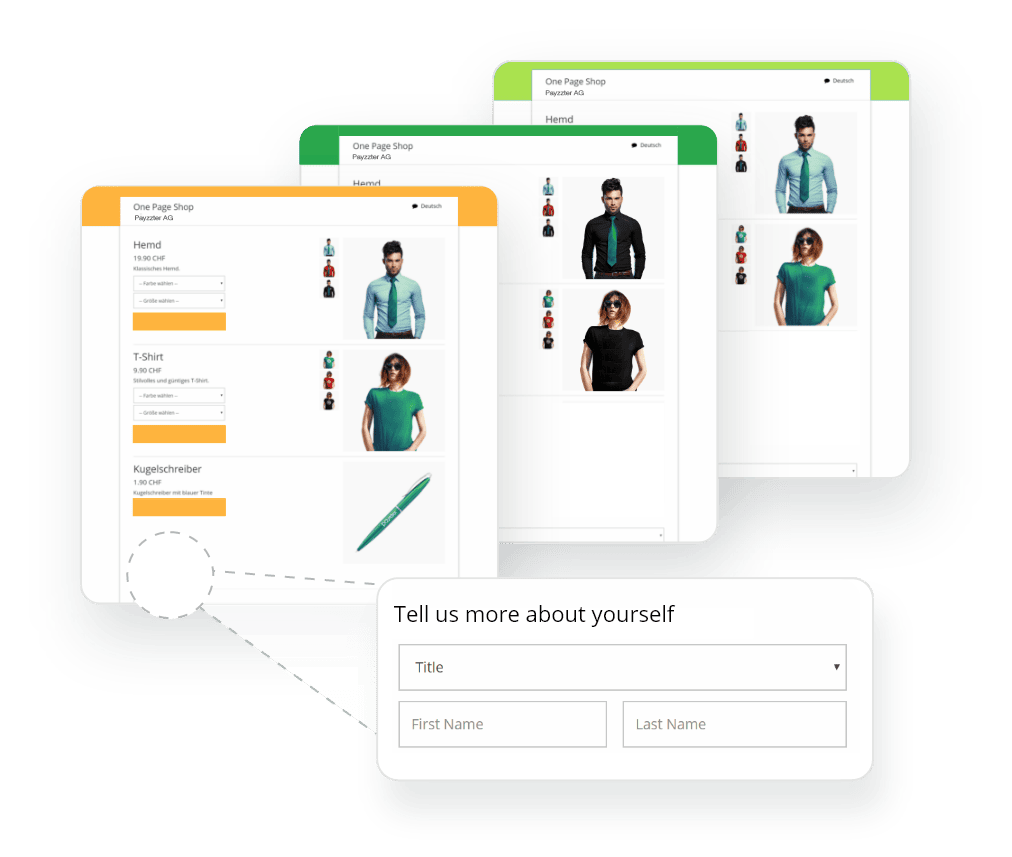 Receive one-time and recurring payments
Single sale or annual subscription – with the Payzzter Page you are well equipped for any sales.
Send your Pages URL directly to your customers or integrate the page into your website
You can use the payment page immediately and share it with your customers, even if you do not have an own website. You can also easily integrate the site into your own website.